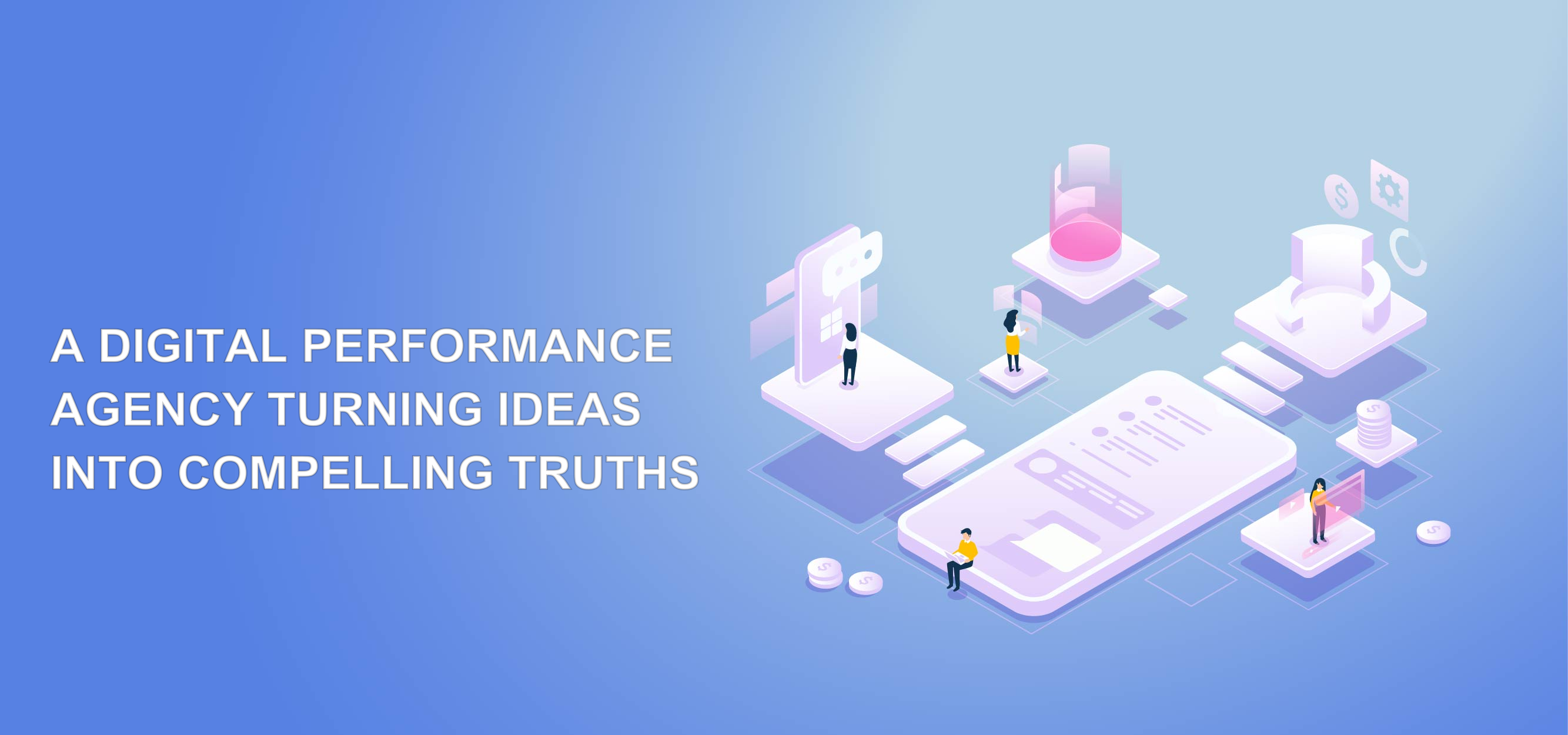 WE ARE AN AGENCY WHERE THE HARD EDGES ARE PUT BACK IN AND THE FLUFFY STUFF TAKEN OUT. THIS IS WHY DIGIMMATIC TEAM MAKES BETTER ADVERTISING EXPERIENCE, BY SIMPLY MAKING ADVERTISING BETTER.


WHO WE ARE
Digimmatic was founded by 3 Workaholic Partners with diverse experience backgrounds aimed to service both established Brands & SMEs for all their bespoke Digital Marketing and Creative Design requirements under one-roof.

WHAT WE DO
Our DNA is simple: ensuring that your Advertising & Communication efforts are giving you maximum ROI. In a nutshell, we identify the business challenges, transform raw data and consumer insights into realities.

OUR PROCESS
We recognize that every brand has its own business objectives, industry nuances and target audience behaviour patterns. Hence, our creative juices keep in retrospect Brand's Identity, Campaign Objectives and Return On Ad Spend (ROAS).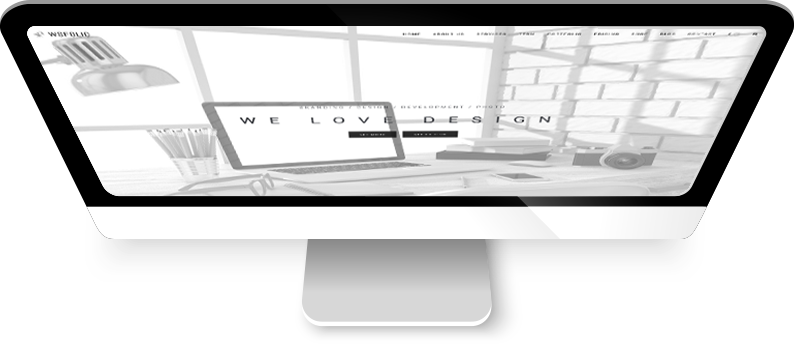 DIGIMMATIC IN A NUTSHELL
We are an agency with robust focus on advertising data and consumer media trends. Our work comes from the simple principle of growing clients' businesses by advertising their products/services to the right audiences. Think of us as salesmen with marker pens and chutzpah!
Whether you know exactly what you want or need someone to take all the pieces and transform them into something amazing, our team will help you connect all the relevant dots for a seamless client/agency collaboration.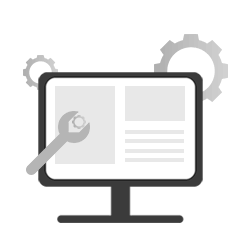 WEBSITE
DEVELOPMENT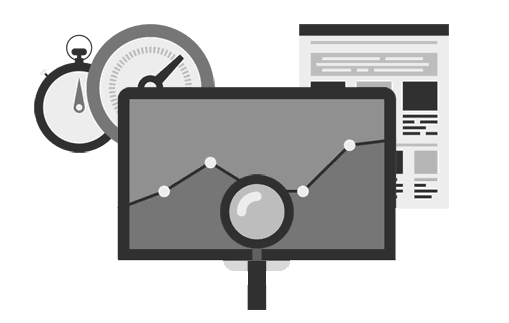 SEARCH ENGINE
MARKETING (SEM)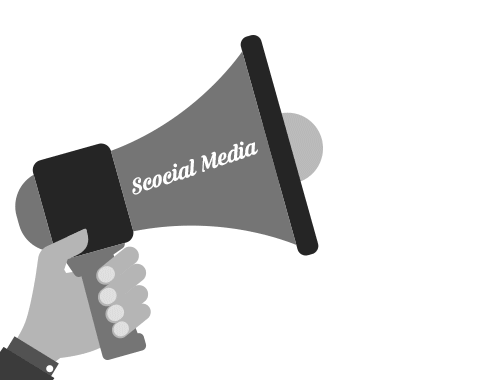 SOCIAL MEDIA
ADVERTISING


LEAD
GENERATION


CONTENT
CREATION


SEARCH ENGINE
OPTIMIZATION (SEO)


SMS & EMAIL
MARKETING
"An ad is most effective only when it is served to the Right Person in the Right Medium at the Right Time."