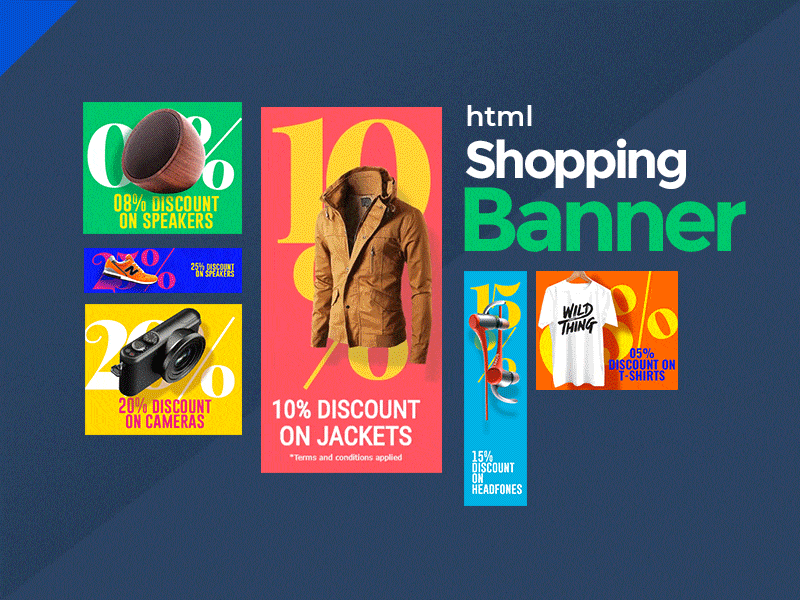 HTML BANNERS
We build impactful HTML Banners that help you win attention, making the most of your creative assets and growing your reach across all platforms. DIGIMMATIC is a tight-knit, collective team of digital ad production experts specializing in HTML5 Banners, Accelerated Mobile Page Ads and HTML Emailer campaigns.
Our team is continually on-the-ball to deliver your HTML-based requirements ads to go live as smoothly and as flawlessly as possible. We act as a digital production agency that will 'get' what you need and hit the ground running.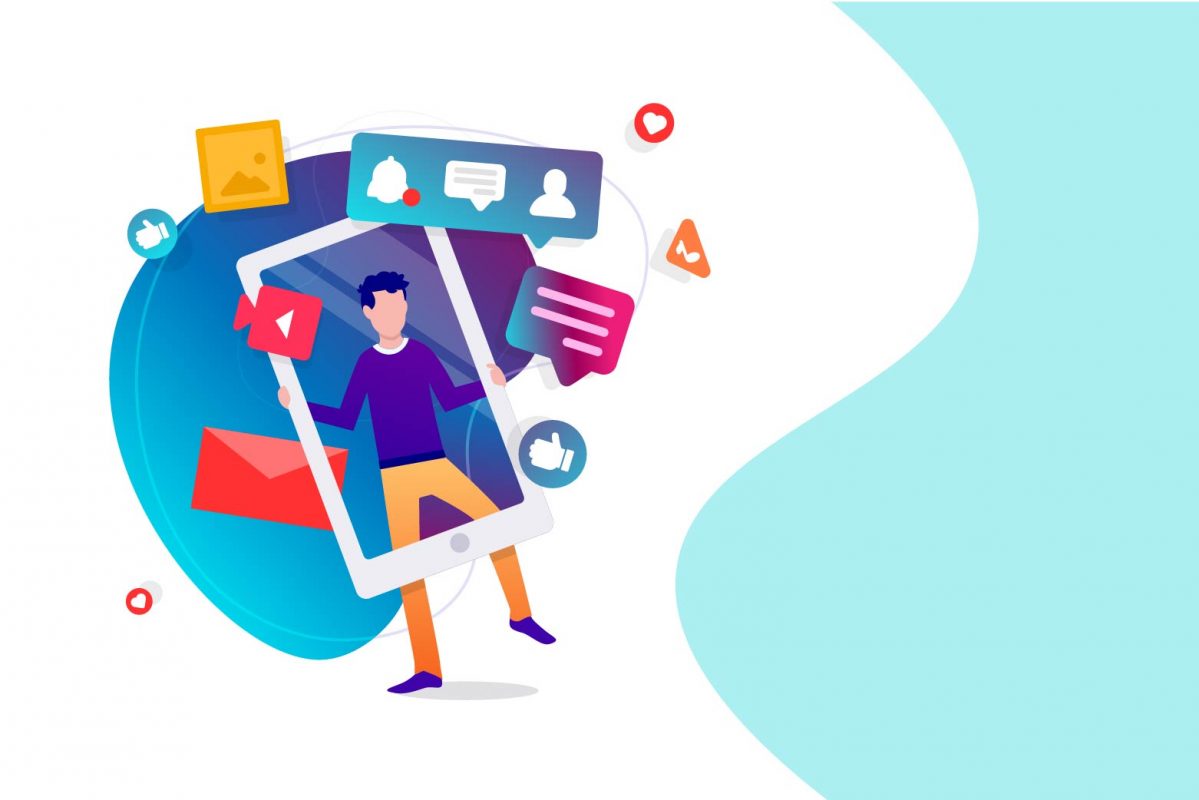 SOCIAL MEDIA BANNERS
Whether you're a hungry startup or a market leader, it's the untapped potential that gets DIGIMMATIC excited. With attention to every detail, we nurture brands so they can grow on Social Media and leverage the best of every platform's presence.
We make it easier for you to create engaging Social Media Banners ramping up your online visibility and interactions. With our concentrated Social Media Strategy, we enable to build a Social Persona and devise a Tonal Voice in your Social Posts so that it syncs with your Brand Identity.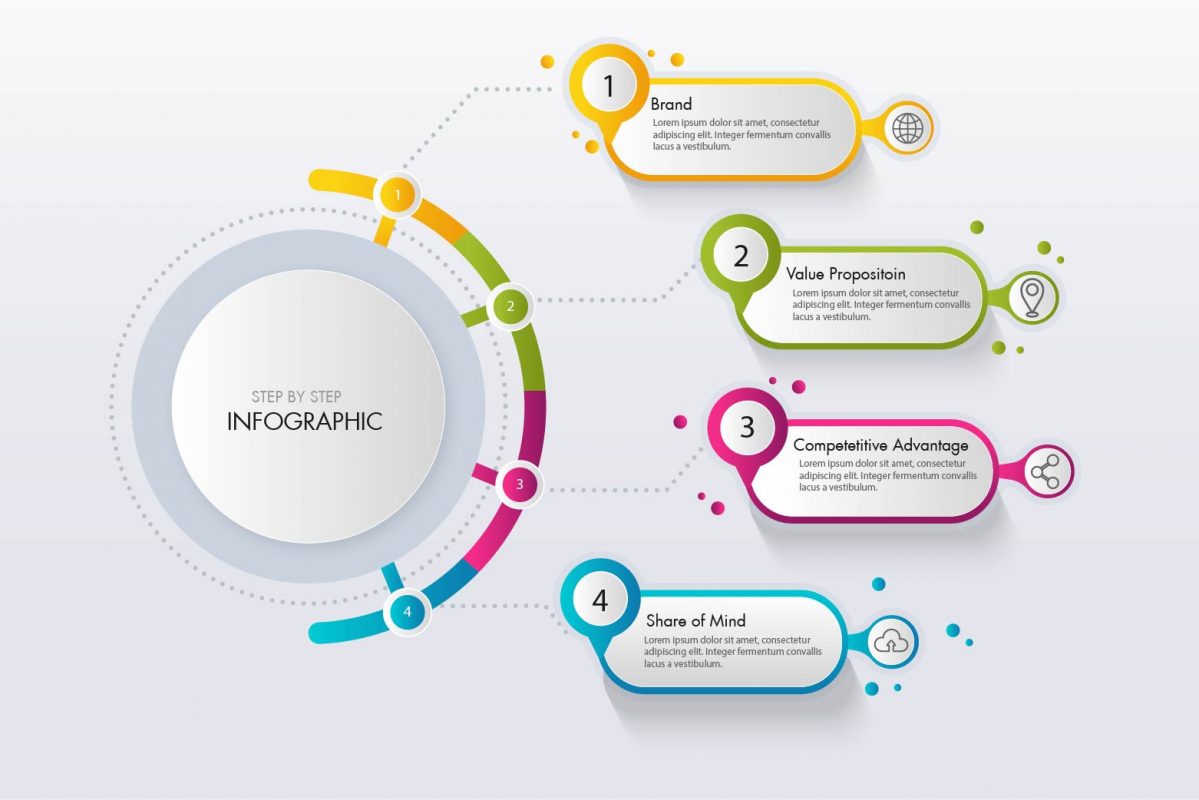 LOGOS & INFOGRAPHICS
Our agency harnesses the power of creativity, design, and branding to create an awe-inspiring digital presence for numerous businesses. Building strong brand identities through eye-catching, custom, and professional logos is our forte.
By decoding your business dynamics and translating them into the most creative visual imagery. Our awe-inspiring Logos & Infographics designs, and 3D Illustrations are bound to compel action!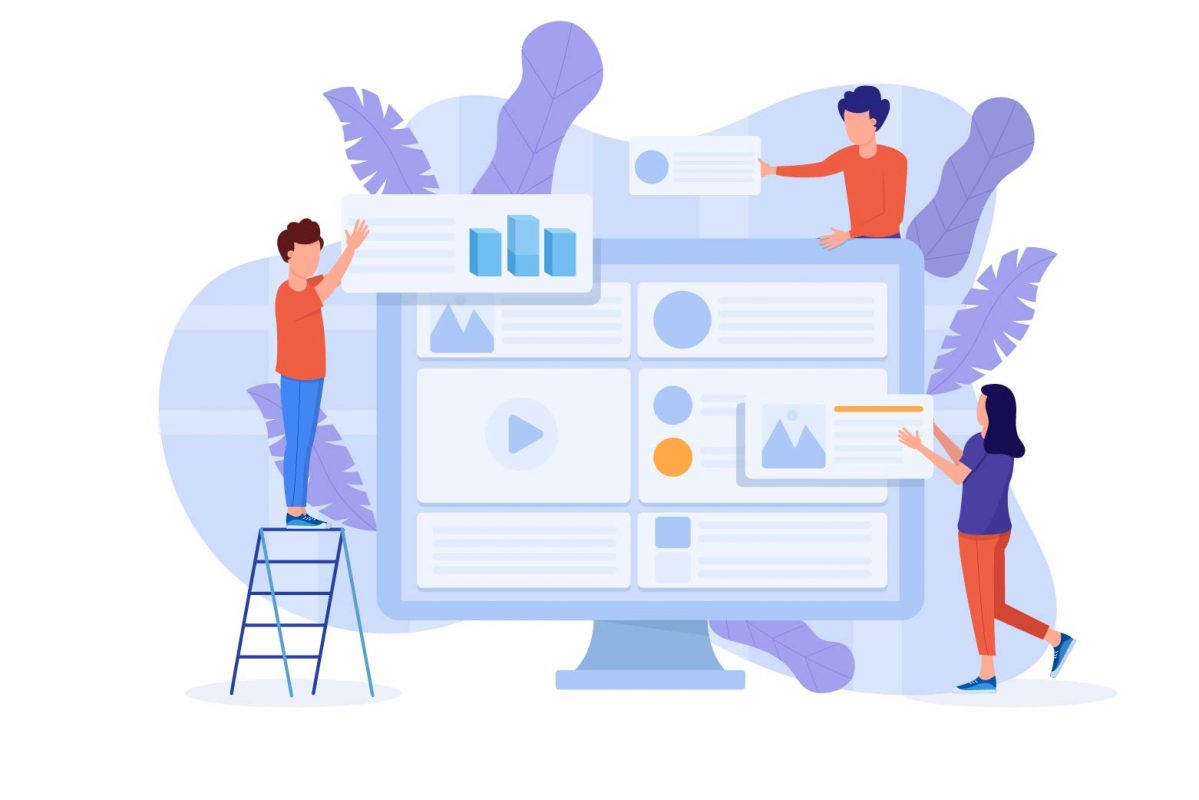 CONTENT CREATION
We're constantly exploring, discovering and listening to clients' needs to identify and adopt new approaches to deliver Content for Today and for Future. Successful branded content entertains, engages and focuses on your brand values.
At DIGIMMATIC, we make exciting animated video content that either showcases your brand story or help people understand your product/service, or process. Plus, we make sure it's shareable across a multitude of platforms including TV, Social Channels, Video Platforms and Events.