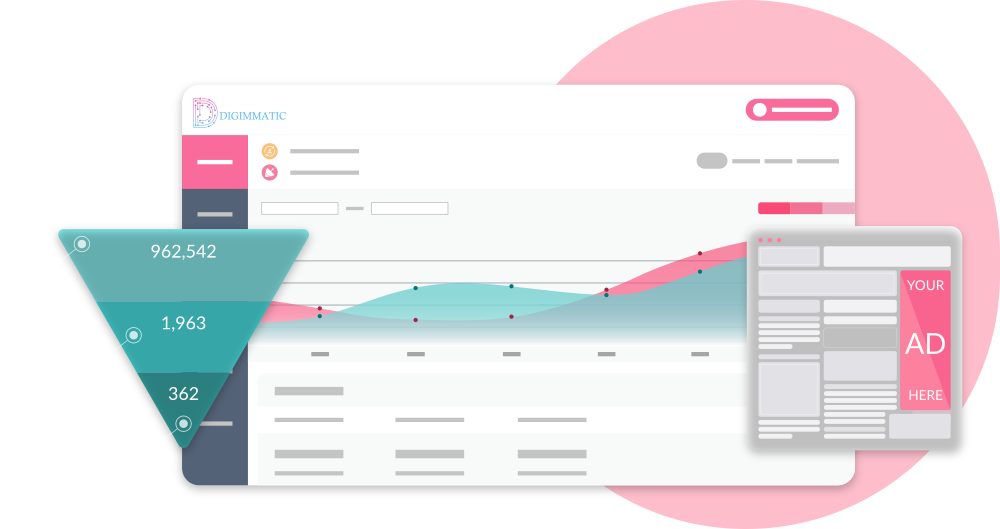 PROGRAMMATIC ADVERTISING
We don't follow a one-size-fits-all approach, lock companies into tech stacks they don't need or have any hidden fees. We believe that true transparency, customization, and control are the future of this industry. That's why we've designed an elegant & accessible Programmatic Marketing Platform that snaps together around your business at a fraction of the market rate cost.
Our unified yet flexible Programmatic Marketing solution means you have everything you need in one powerful UI, from DSP and DMP ad serving capabilities to seamless drag and drop creative management. You're free to launch data-driven programmatic campaigns in minutes and spend your marketing budget where it matters the most, on Audience-buying.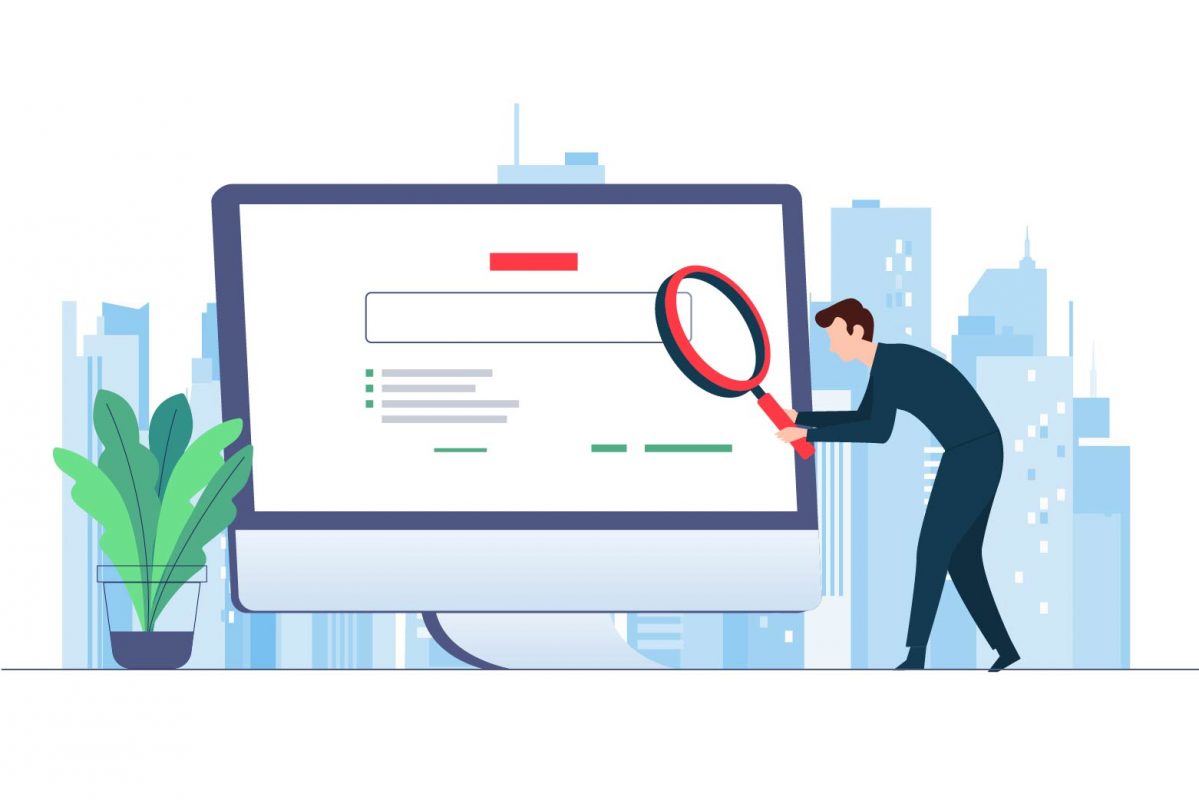 SEARCH ADVERTISING
Search Advertising offers brands a raft of opportunities to reach specific audience demographics with precision during their Moments-of-Truth. For many people, Search Advertising environment can be a puzzling landscape. Since there can be literally millions of different search terms relevant to your business, it's impossible for one person to manually calculate the bids for all keywords based on the huge amount of data available. Enter DIGIMMATIC.
Based on your campaign targets and business KPIs, we ensure to bid high enough on all the relevant keywords to drive enough quality traffic to your site – but simultaneously low enough that you don't overspend on advertising. We try to simplify the PPC campaign execution by developing enticing ads, focusing on actionable goals and utilizing Affinity & In-market audiences with brand safety at their core.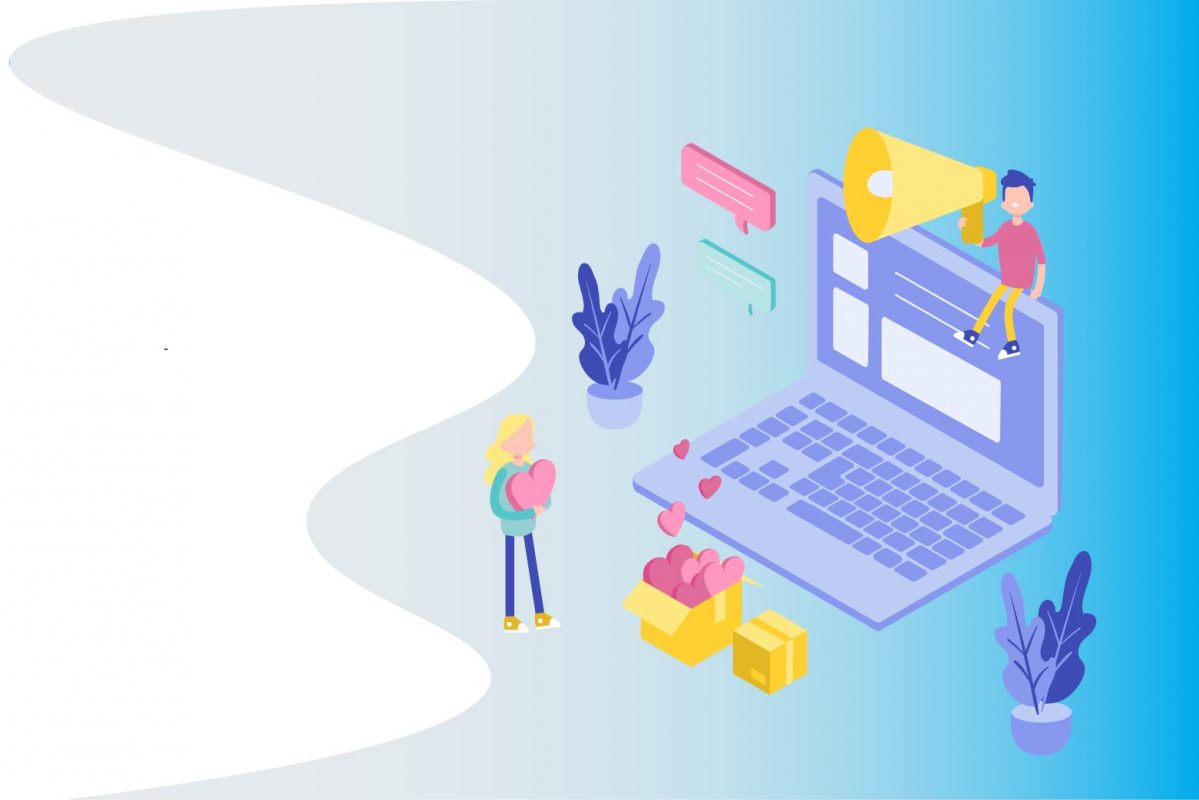 DISPLAY ADVERTISING
We want you to achieve more with our AI-powered Display Advertising optimizations, without the need for extensive resources, be it money, people, time or expertise. We work closely with advertisers to plan, craft and orchestrate powerful Display Advertising campaigns that drive top-line growth and incremental revenue.
We reverse engineer from the agreed outcome to make informed decisions about which websites and creatives to capture the target audience's attention, develop long-lasting engagement and ultimately share-of-mind.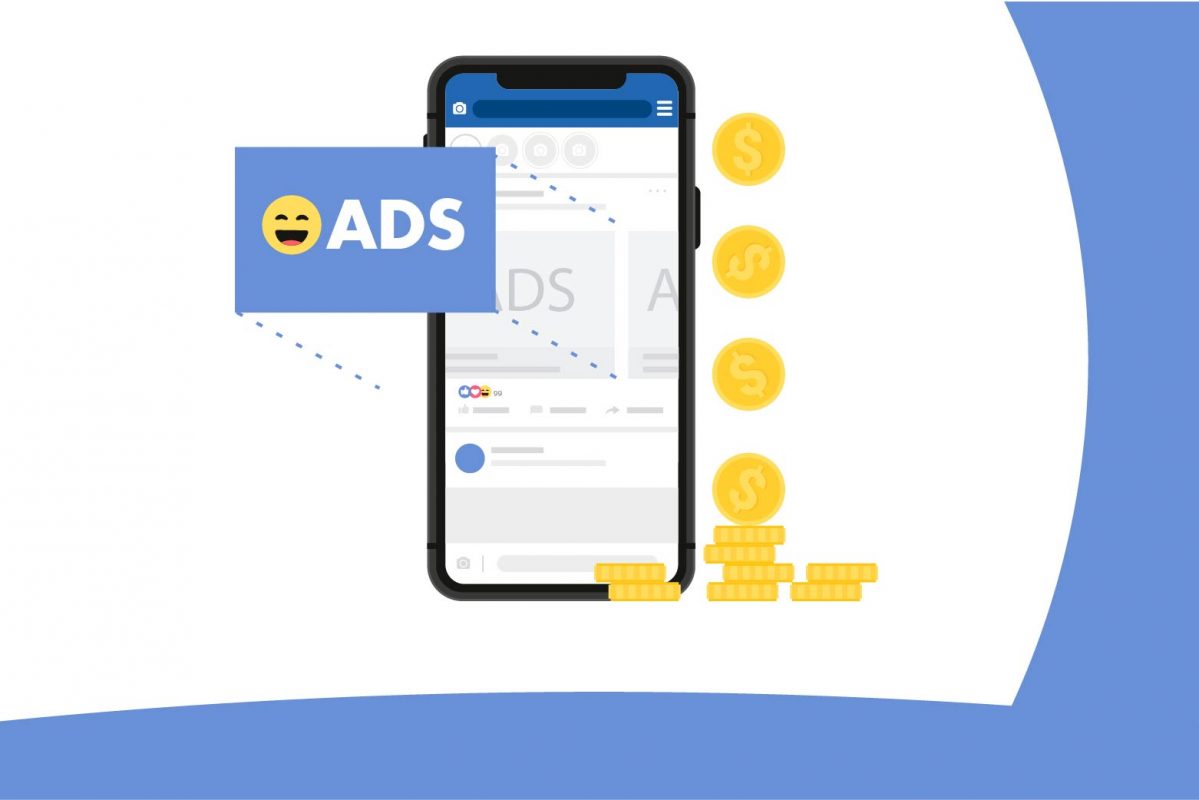 SOCIAL MEDIA ADVERTISING
Orchestrating a Paid Social Media campaign requires specialist knowledge – it cannot be conducted like any other Paid Digital Marketing campaign. You need an agency with advance knowledge of how to segment your target audience as per the industry norms and ability to decipher the data. A paid social campaign can be volatile, requiring constant monitoring and optimization.
We understand the importance of reaching your target audience with the right message at the right time in the right environment. Our strategy will be designed to target the customers you want based on age, gender, interest & location.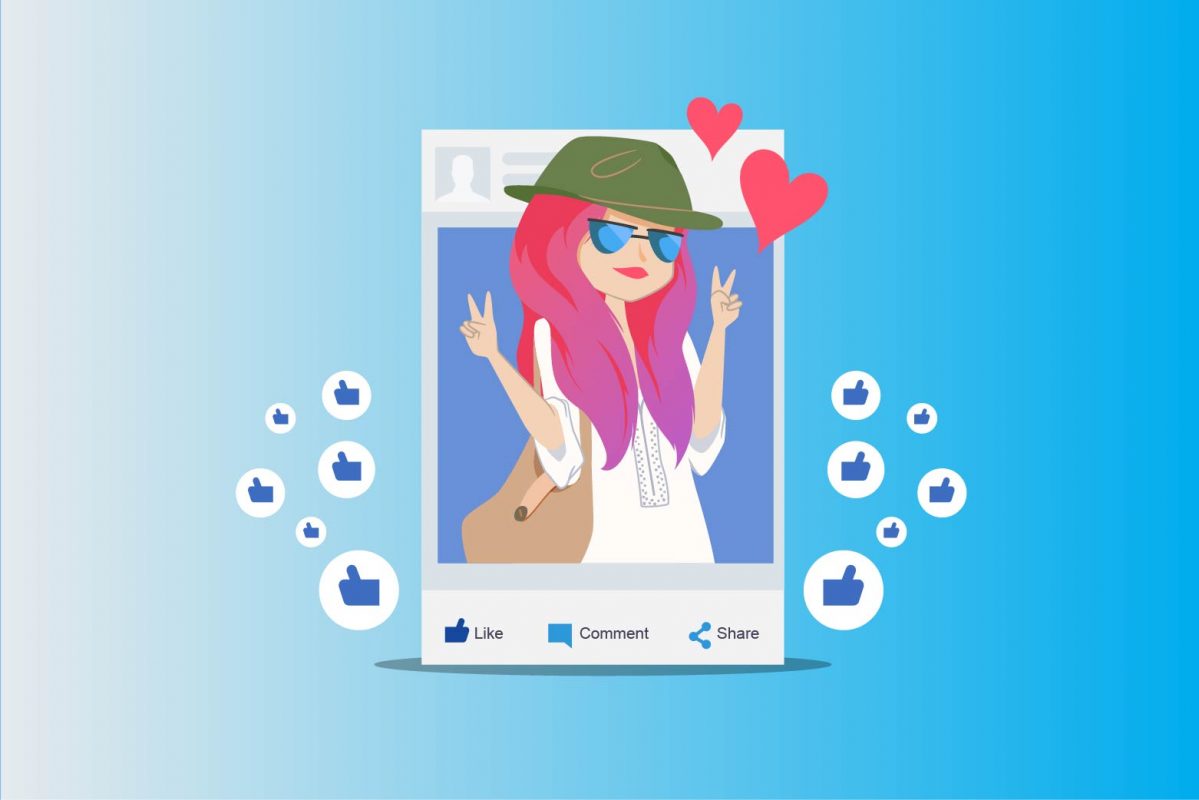 INFLUENCER MARKETING
We have unrivalled access to the Influencer World across all social platforms, demographics, media consumption patterns and interests. While working with plethora of influencers, from the biggest names such as paid celebrities and endorsements, right through to micro-influencers who talk about niche topics we've developed a correlation model to hit your business KPIs.
Combining the concept of power endorsements, with the technology and global marketplace of modern world, Influencer Marketing is a hybrid of classic concepts and forward-thinking ideas. Like you, we are driven by results – we only work with influencers who think in the same manner.